General Contractor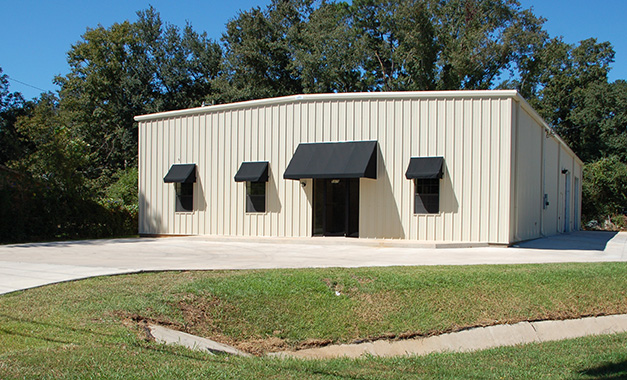 Pitts Construction is capable of taking your project from an idea to the finished product. Whether you are building new or remodeling existing, we have the experience to navigate the construction process.Our typical build to suit project is a 5,000-25,000 sq. ft. office warehouse or light industrial, but we also have experience in retail, marine, manufacturing, and office space. Let us put years of experience to work for you.
We're Ready to Solve Your Concrete Problems
We've been doing this since 1984. That's a long time. We're concrete repair experts. Call us. We'll be right up front with our solution and project cost.